Mistress Islya The Manchester Mistress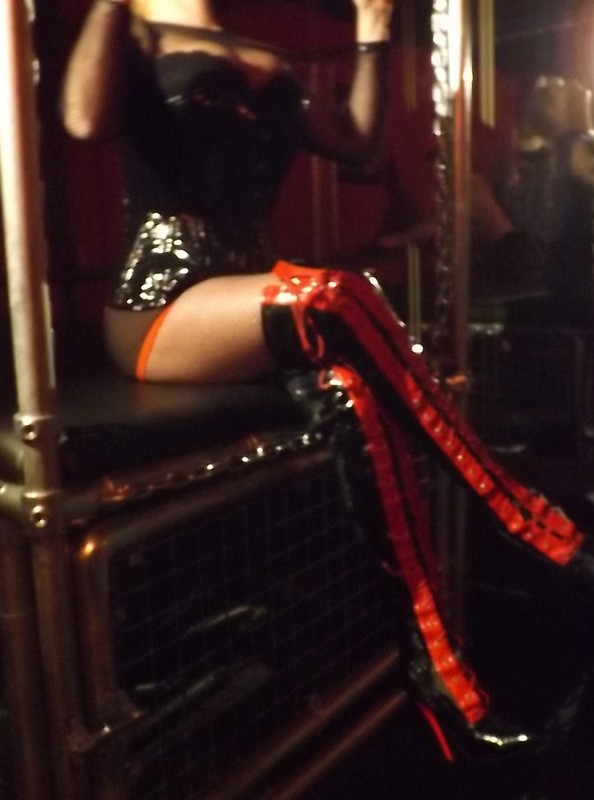 Slave training and Mind-Control is something that comes naturally to me!
I am a beautiful blonde goddess, and from our first introduction, you will treat me with the utmost respect. From your first email, text or phone call you will address me as Mistress!
I am a curvy size 10 with a natural bust of 34f. My bottom is toned as are my legs making me strong and powerful. I am 5'5″, yet 6′ in heels. From our first meeting you will look into my eyes and know that I can see right into your soul. I know all the dark secrets that are hiding there… you will not be able to escape me. You will confess your secrets to me and then I will consume you. I will make you my slave for all eternity… your only purpose in life will be to make me happy.
If you would like to come and see me my Dungeon is bespoke and fully fitted out for every possible torment you may desire. To find out more call or text me on the number below.
Whatever your fantasy we can discuss how to make it happen.
Telephone : 07491 558622
website