Princess Lucina the Manchester Mistress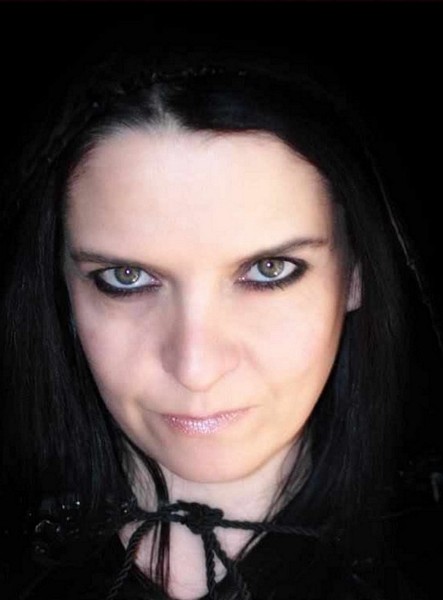 I am Princess Lucina
I am a stunning lifestyle Mistress with over 20 years of experience.
Please note that the Stockport Dungeon is no longer available so until I find somewhere new I will sessioning from The Manchester Dungeon in Ashton-under-lyne which is very comfortable and very well equipped with everything I need to have My fun.
I have been described many times as a sadist and it is very true I do love severe play and pushing limits. I also get a lot of satisfaction from helping the novice and inexperienced submissive. Due to My vast experience I can cover almost every area of play and have done so for many years.
I am not the loud foot-stomping type of Mistress calling you all the names under the sun, unless of course in a Role play scenario where this can be done very naturally. My natural style however is more of a quiet Dominance. An unspoken menace. The silence and meaningful looks are almost more significant than words.

 
Princess Lucina
Telephone : 07719 415496